Rennie F. Genaille is a person of mixed ancestry, Saulteaux and Metis originally from Saskatchewan, but has made the Okanagan his home for the last 17 years. Rennie has a strong background in cultural teachings and traditional ceremonies, including drumming, singing, and is a competent Native American flute player. He holds the belief that the path to healing and wellness is through a balanced life style. Using the tenants of the Medicine Wheel as the foundation for his practice, Rennie strives to assist individuals to find balance in the Mental, Emotional, Physical and Spiritual aspects of themselves.
"A balanced life = Wellness and healing"
Rennie was a member of the counselling team at Round Lake Treatment Centre from April 2001-July 2013. Through out his tenure at Round Lake, Rennie has continually expanded his skill sets and knowledge of evidenced base models of recovery and is adept with integrating traditional forms of healing with mainstream modalities that are culturally sensitive to the needs of First Nations people. He is competent with the multigenerational affects of colonization, the Indian Residential School experience; the cycle of abuse in community's and family's; and social disparities/inequities Aboriginal people experience on daily basis.
Harm Reduction Strategies available for all addicitive behaviours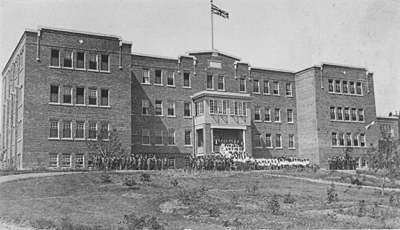 Specialized Recovery:
• Indian Residential School Healing Program-Counselling
• Short Term Crises Intervention Mental Health Counselling
• Family therapy and Group Healing Circles
• Multigenerational affects of the IRS and Indian Hospitals
• PTSD / Adult and Childhood Trauma recovery
•Lateral Violence
Addictions:
• Alcohol and Drug Counselling
• Opioid and Prescription drug abuse
Referral to NNADAP Residential Drug and Alcohol Treatment Centres in BC.
http://www.fnha.ca/Documents/First-Nations-Treatment-Centres-in-BC.pdf