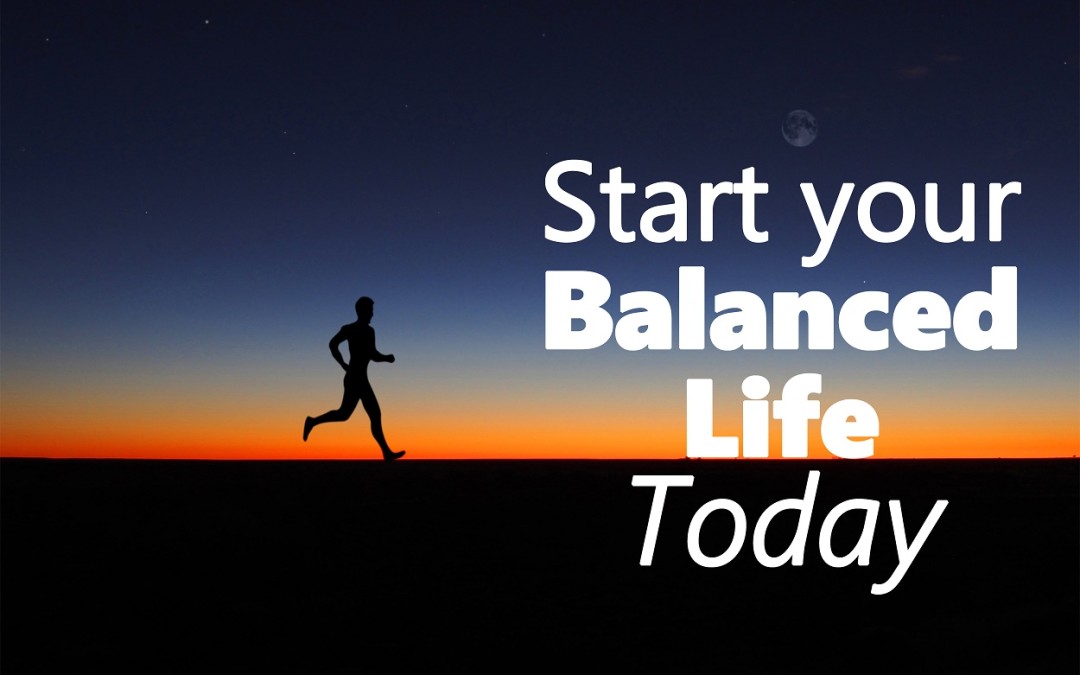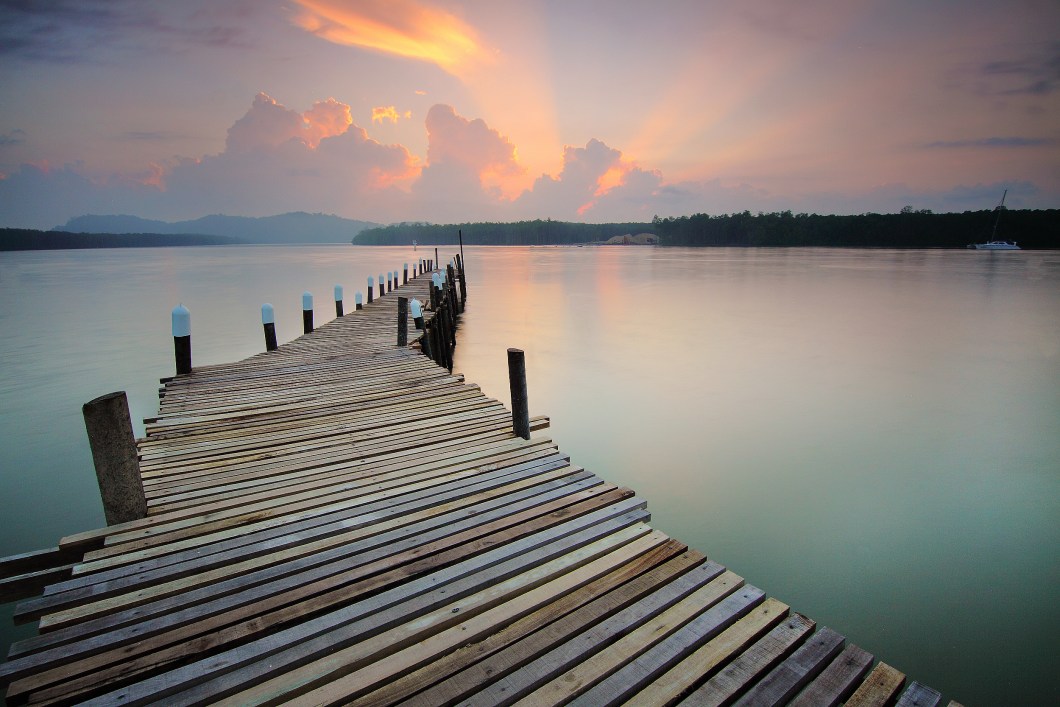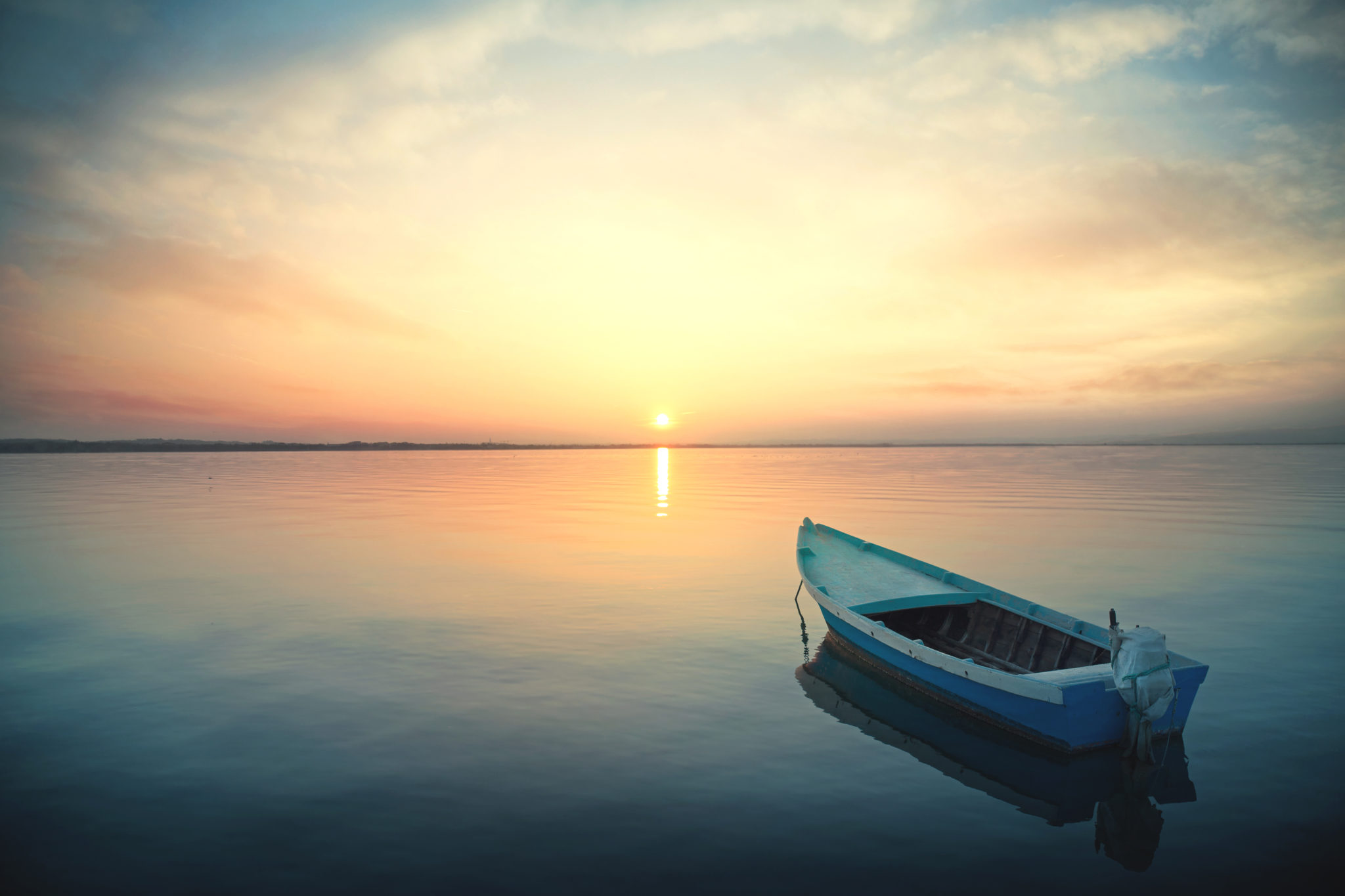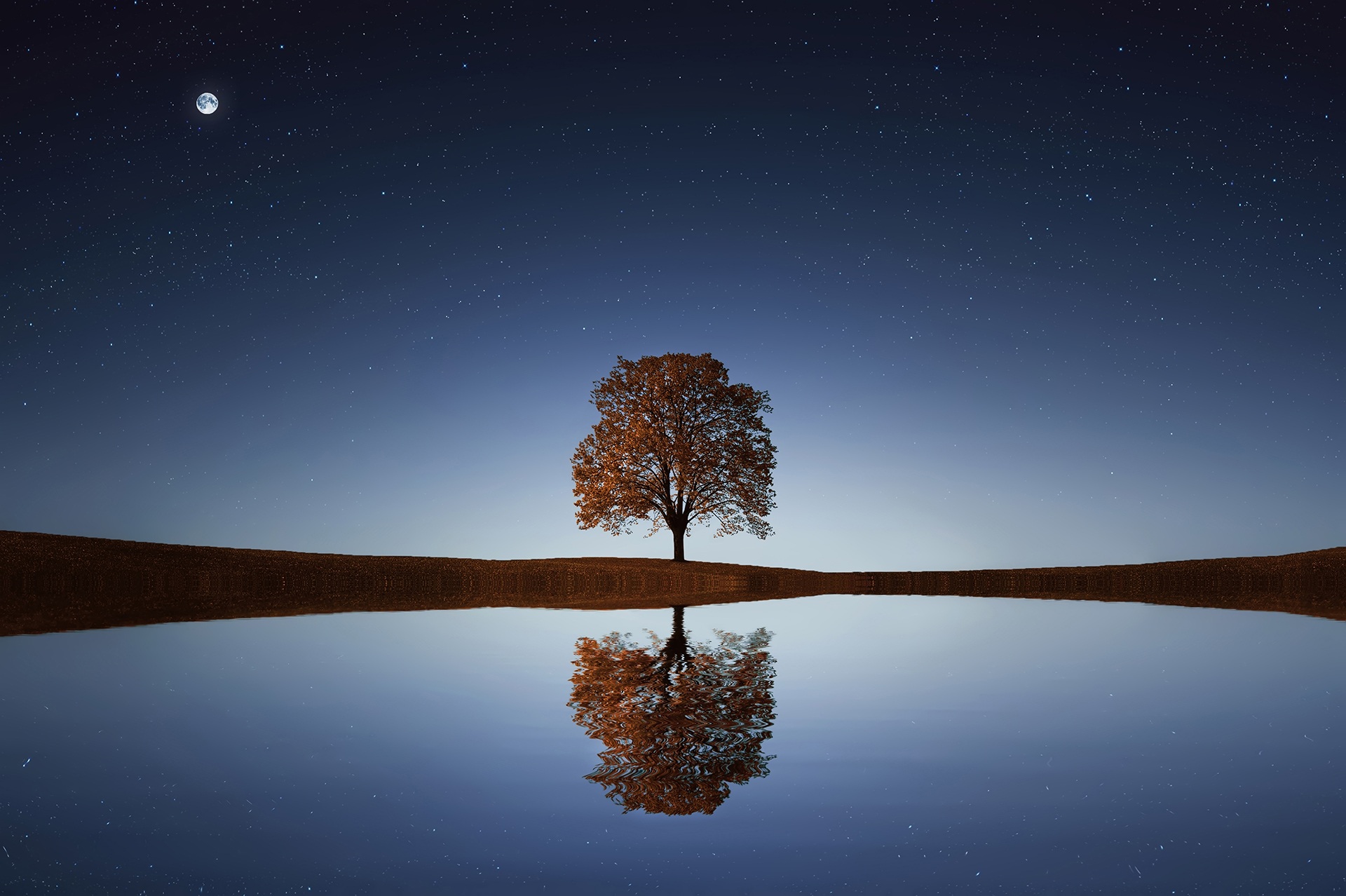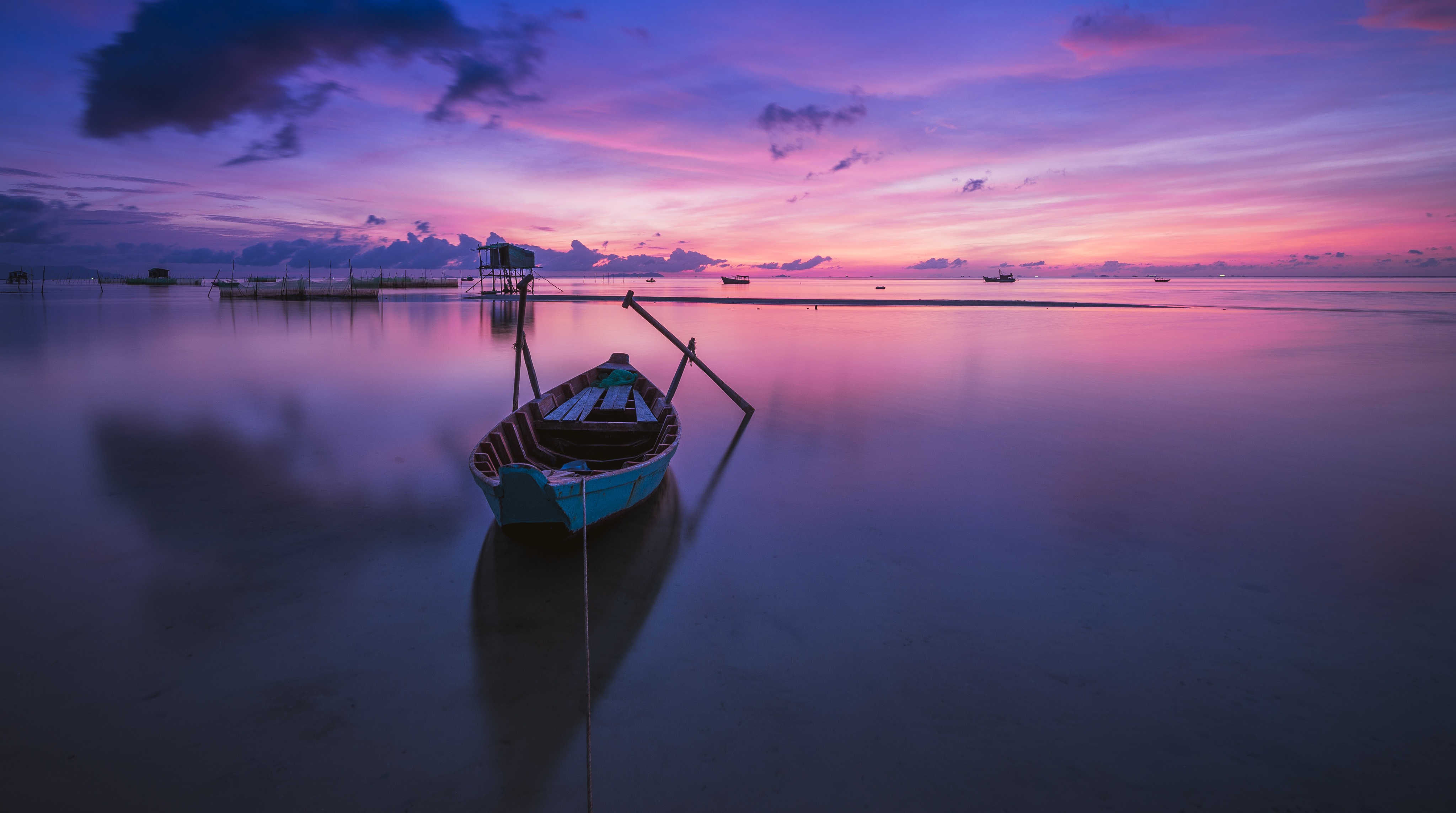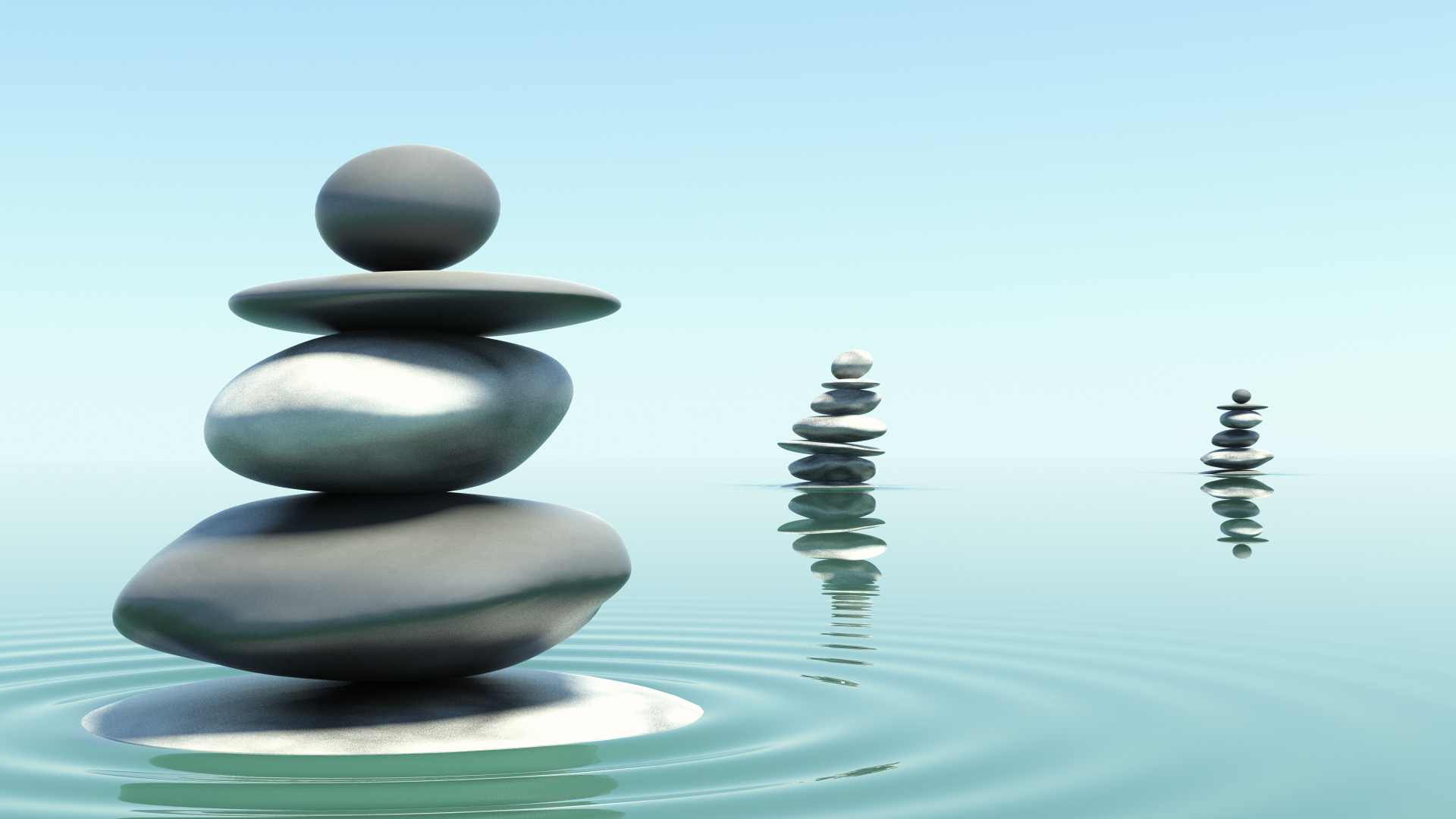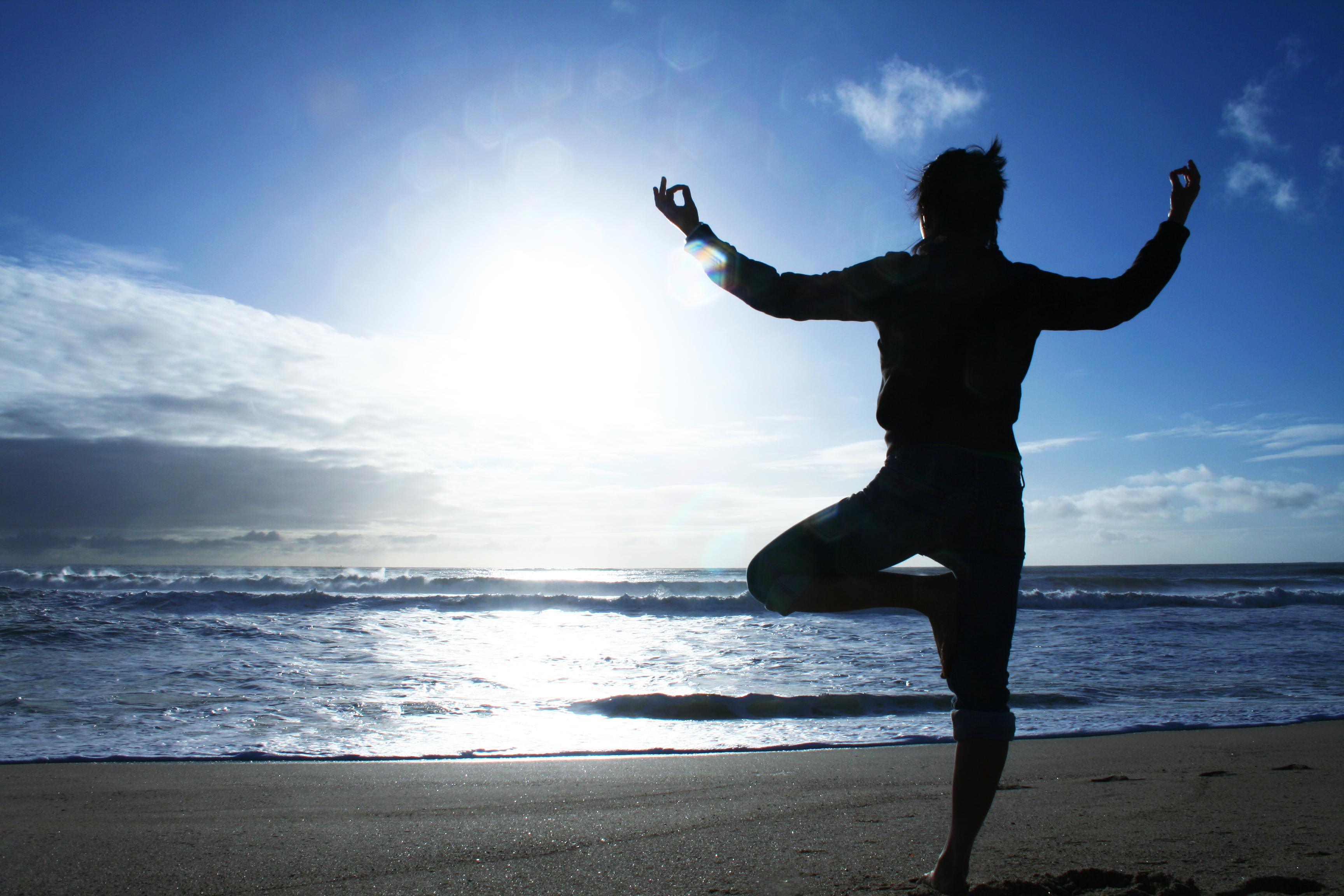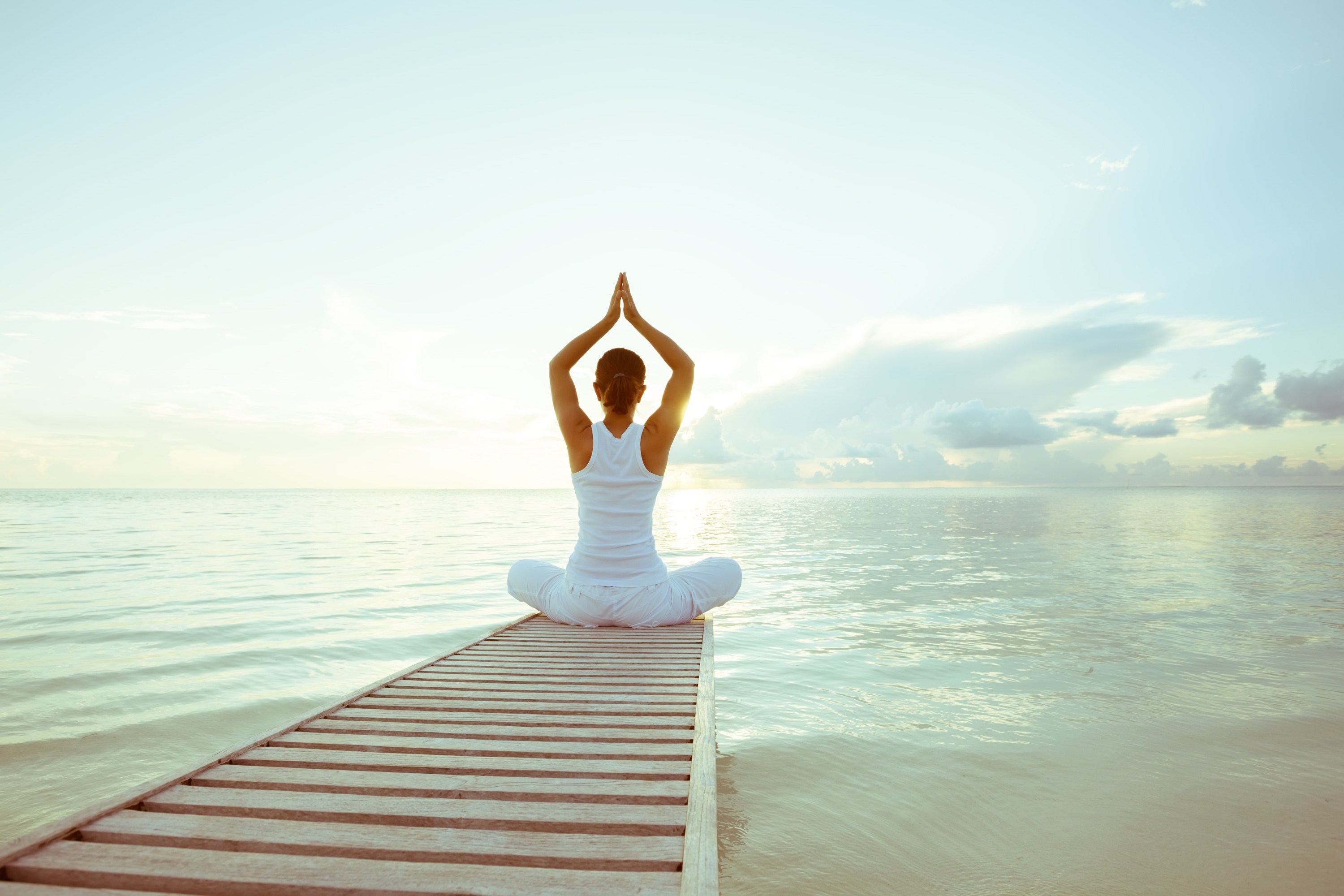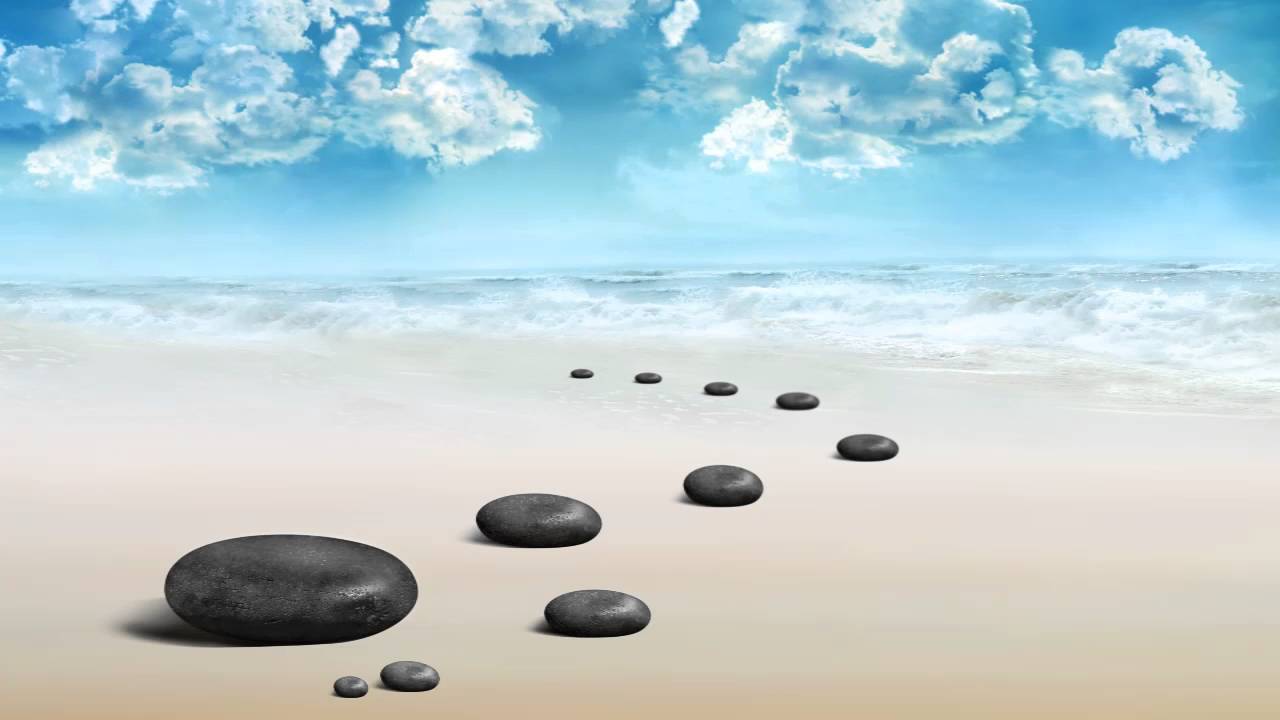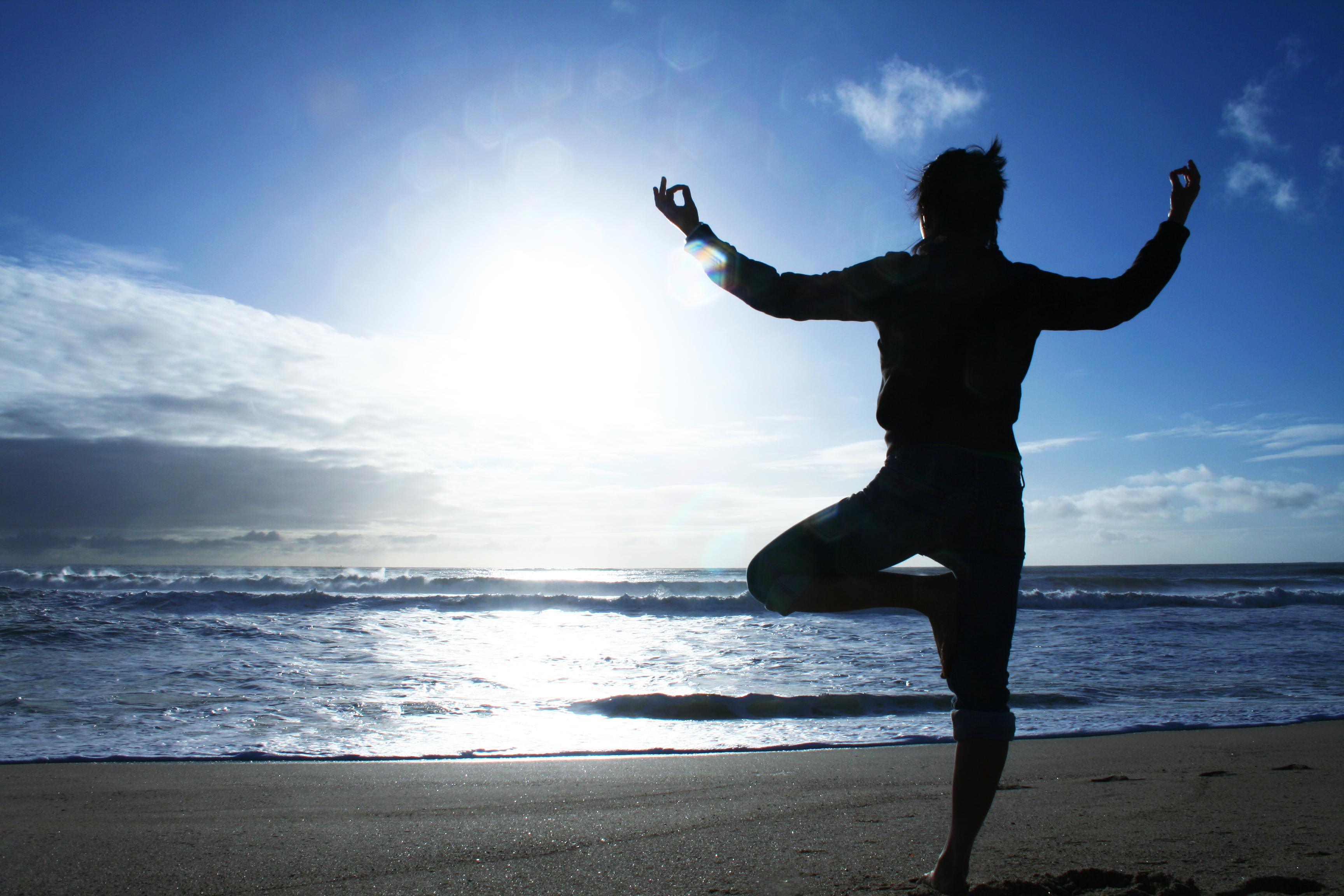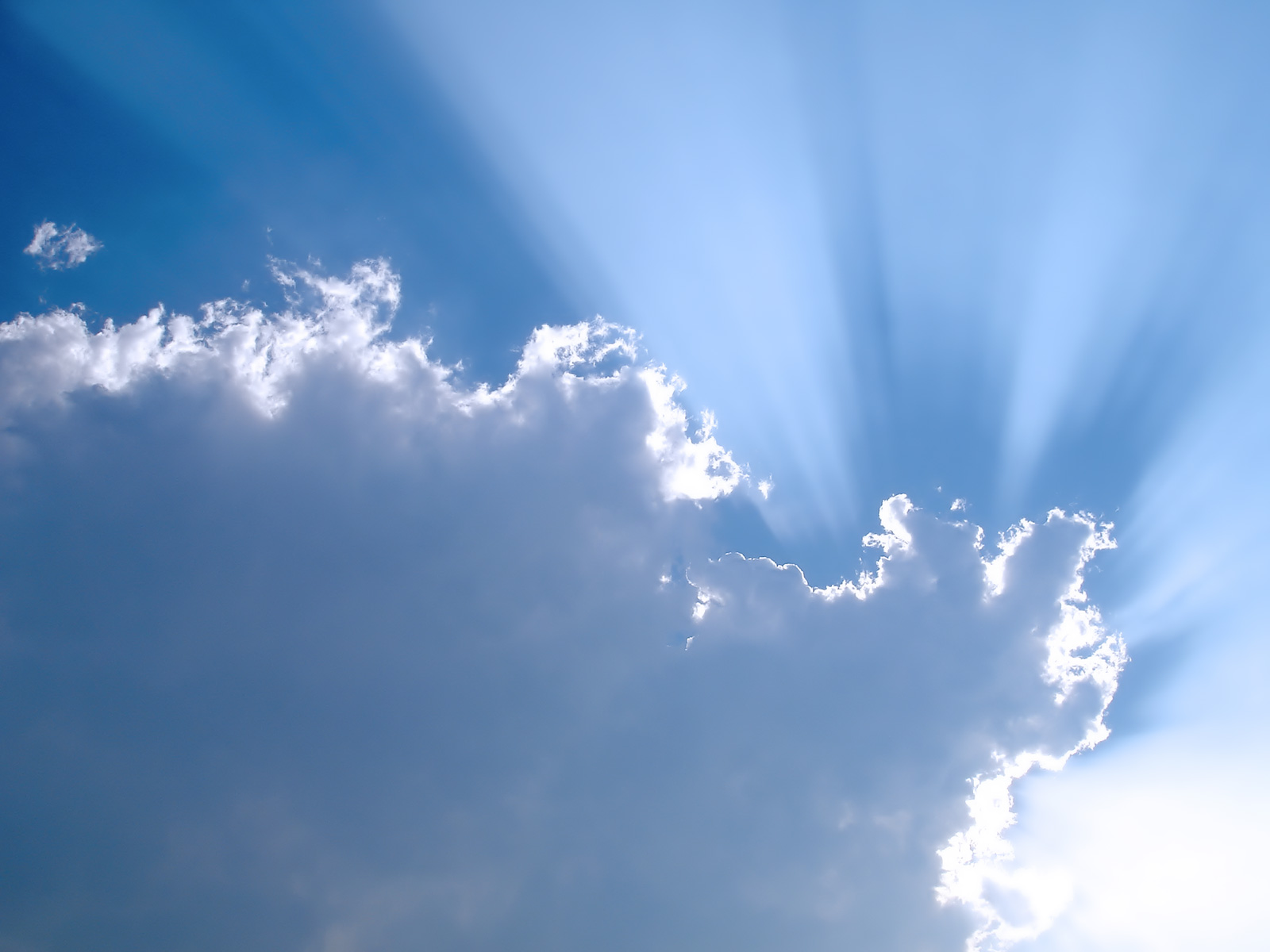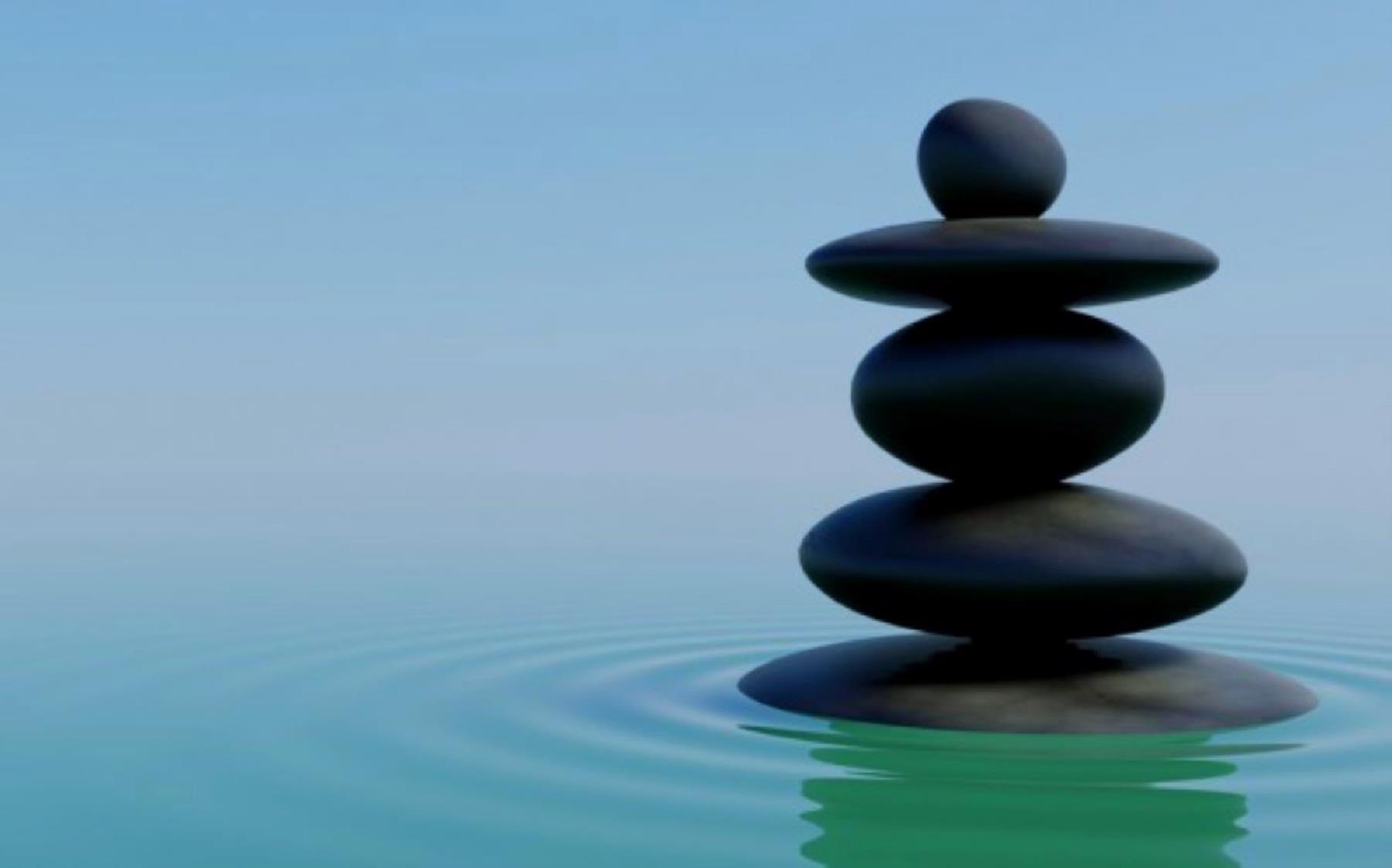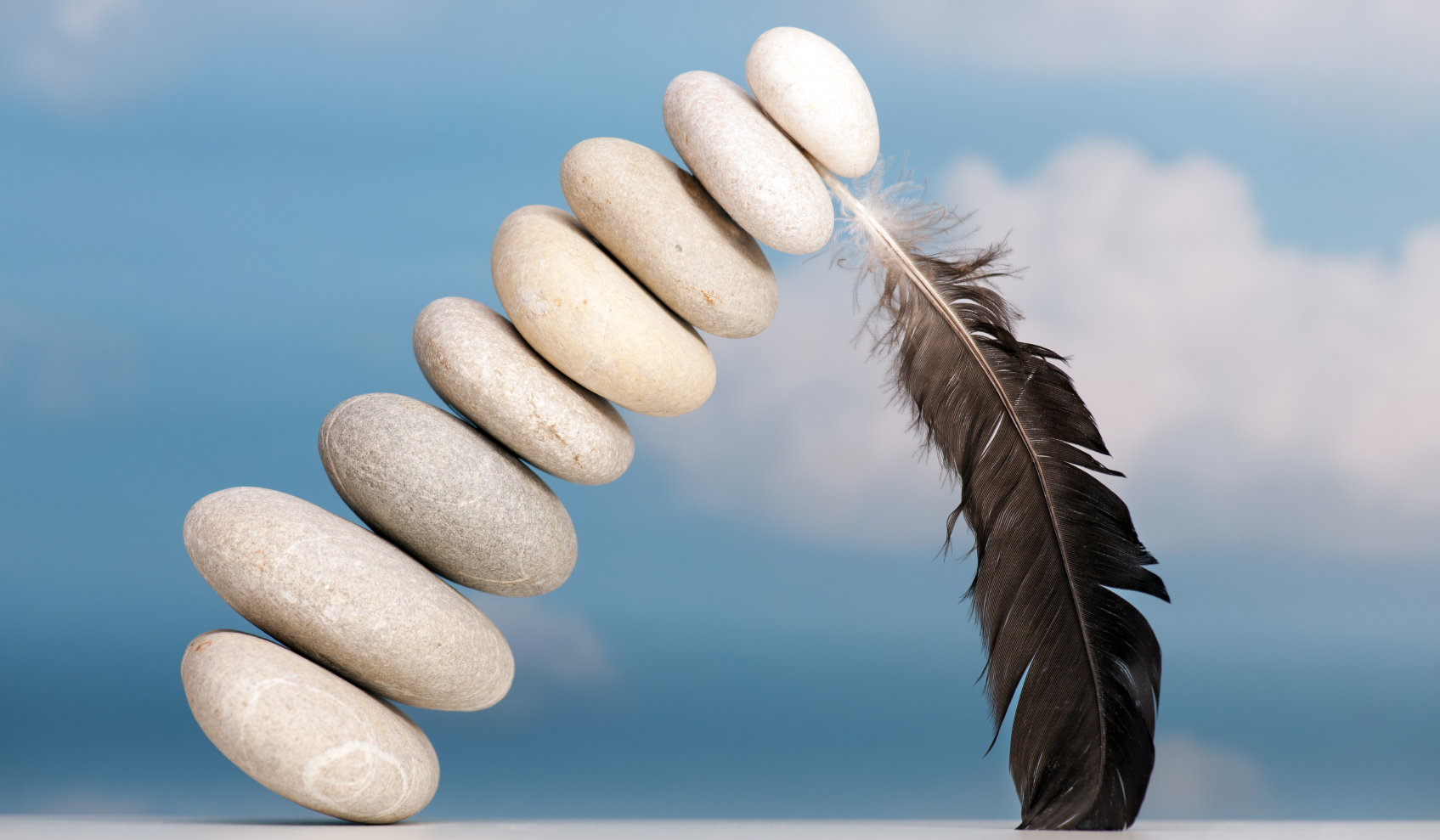 Empowered Healing
RFGenaille's treatment approach is founded on a wide range of therapeutic models and frameworks, including Family Systems Therapy, Solution Focused, Dialectical Behavioral and Cognitive Behavior Therapies.
In addition, integrating other specialized therapies such as the Gottman Method and EMDR ensure a comprehensive service. This allows for the formulation of a comprehensive treatment plan unique to each client, that can effectively support recovery and healing.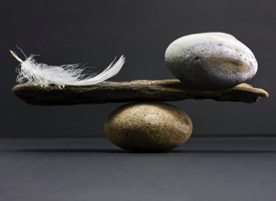 Why RFGenaille Counselling,
RFGenaille Counselling brings together a coherent approach that specializes in trauma resolution and healing, chronic pain, addictions, somatic and mood disorders. We support and guide clients through their journeys to heal, and support surrounding area therapists, whose clients need to address symptoms of trauma or PTSD, or who are experiencing somatic symptoms.
RFGenaille Counselling, offers a safe and serene environment, where mindfulness, healing, and recovery can take place.